Why Choose Us for Short Study Program?
Short study programs give you the opportunity to experience new cultures, develop new knowledge for your career
PROGRAM OVERVIEW
Universitas Hasanuddin Short Study Program will facilitate talented and enthusiastic young minds from all over the globe, to engage in a week of cultural program in the beautiful city of Makassar, Indonesia. Participants will be exposed to the rich cultures of South Sulawesi as well as learn an introduction of the Indonesian Language and the local traditional dance.
Learn How Students Join Our Program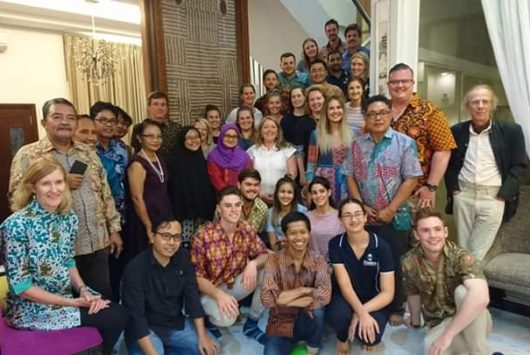 2018
Participants of Flinders University Short Study Program 2018 had dinner at Australia Consulate General's residence.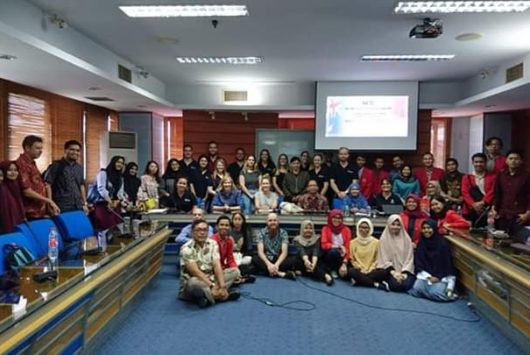 Feb 2019
Lecture on Maritime History between Bugis-Makassar and Australia for studennts form flinders University, Australia (Makassar, 1 February 2019)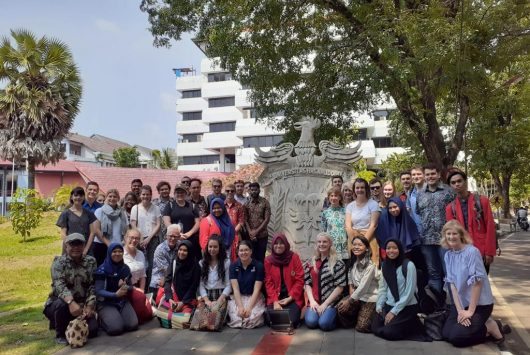 Dec 2019
Short Study Program for students from Flinders University was conducted on 1-4 Dec 2019. At the first day, they're welcomed by the Rector and Vice Rector of Universitas Hasanuddin as well as had lecture on the
Relationship between South Sulawesi and Northern Australia
.
On the next days, students have visited Australian Consulate-General and were welcomed by the Australian Consul. The students also visited PT Pelindo (Indonesia Port Corporation) which is a state-owned enterprise (SOE) that is involved in port and harbour services in ten Indonesian provinces