UNIVERSITY LIBRARY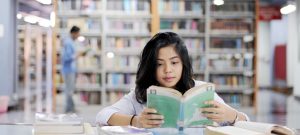 Not only serves as supporting unit, but also functions as educational foundation. Universitas Hasanuddin has main library which meets the needs of all university students, academics, and researcher. Library also consists of countries corners which supports students to access more literature and audiovisual material. Library holds more than 56,000 volume of printed items, e-journals and outstanding special collections including maps, music, art and films.
Visit Universitas Hasanuddin Central Library
FACULTY READING ROOM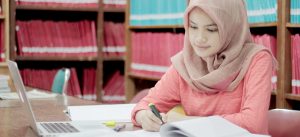 Faculty of Social and Political Science has a reading room that collects all students' research publication. This library also serves as a working library.
DEPARTMENT READING ROOM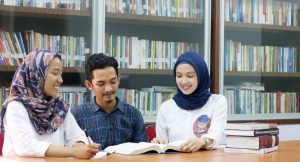 Reading Room in Department of Communication is designed to become the center of learning, discussion, and information dissemination which focuses on communication field.