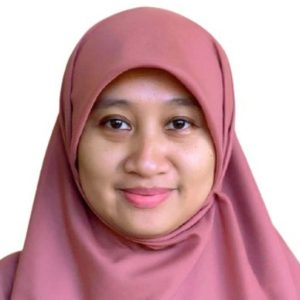 Greetings from Universitas Hasanuddin in Makassar, Indonesia!
This greeting often appears at the beginning of letters sent by the International Office of Universitas Hasanuddin (UNHAS) to international partner institutions. While in the past it was written without "Makassar", now we have decided to have the name of our city to provide information where we are exactly.
UNHAS is located in Makassar, the capital city of South Sulawesi, Indonesia. Originally being home to four main ethnicities (Makassar, Bugis, Toraja, and Mandar), Makassar is now a place for people from many ethnic groups and nationalities. From this city, UNHAS contributes to the development of Indonesia, especially in the eastern regions, and even to the global world, as the source of human resources with knowledge, skill, and wisdom.
UNHAS will continue to pave its way to becoming a World Class University. Programs have been planned, and all needed preparations have been conducted. We all hope for the brightest future for UNHAS for years to come.
Welcome to UNHAS in Makassar, Indonesia
Andi Masyitha Irwan, S.Kep., Ns., MAN., PhD.
Head of International Office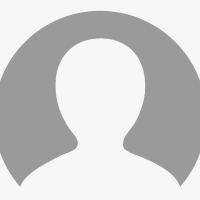 Muhammad Ridwan, SS, MA
Secretary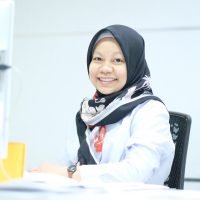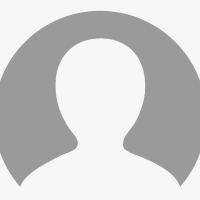 Rafika Ramli, S.H., LL.M
Task Force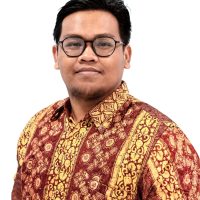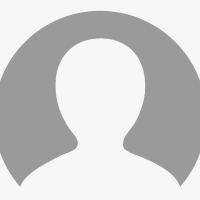 Jamaluddin Fitrah Alam
Task Force