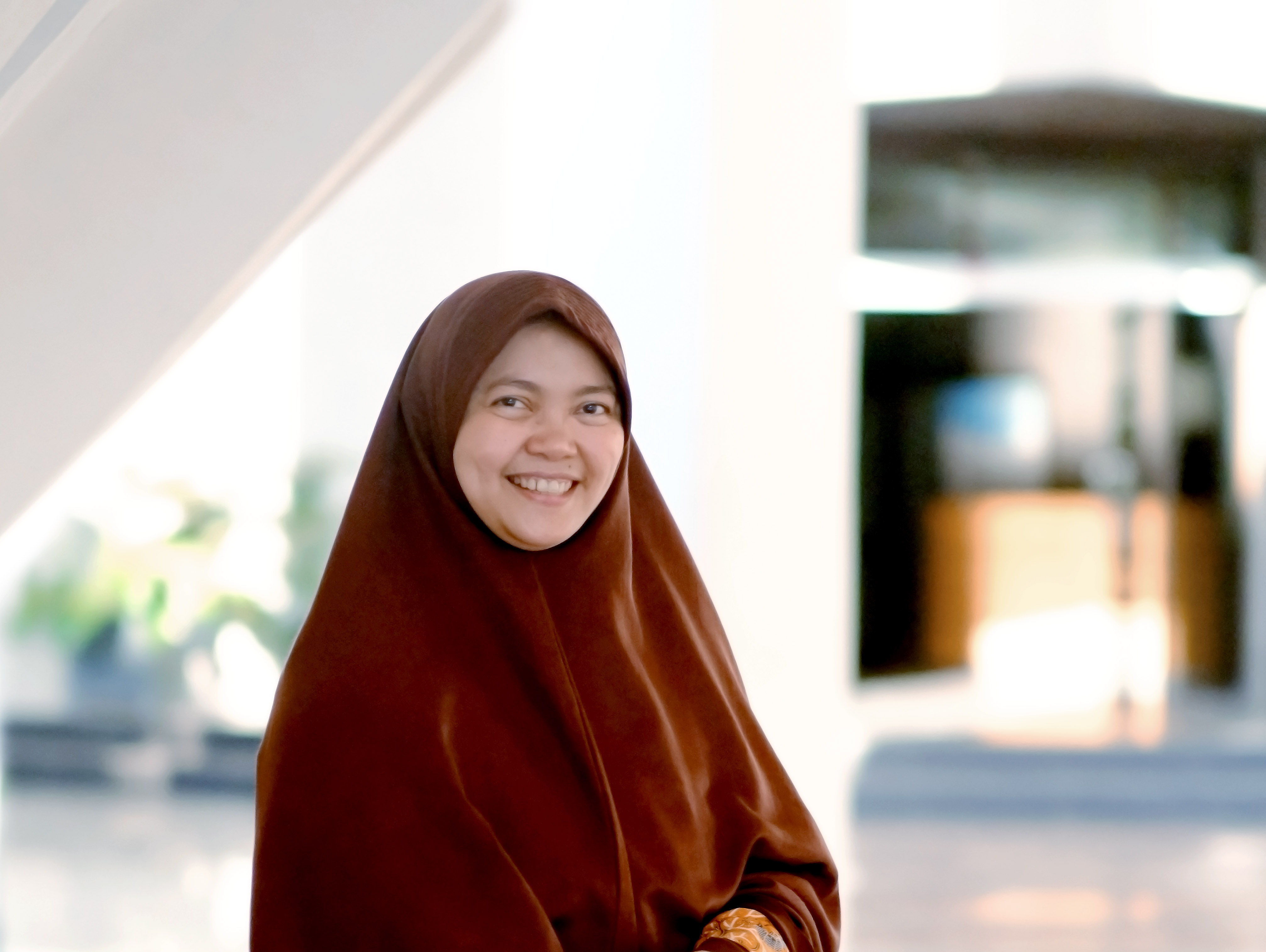 Greetings from Universitas Hasanuddin in Makassar, Indonesia!
This greeting often appears at the beginning of letters sent by International Office of Universitas Hasanuddin (UNHAS) to international partner institutions. While in the past it was written without "Makassar", now we have decided to have the name of our city to provide information where we are exactly.
UNHAS is located in Makassar, capital city of South Sulawesi, Indonesia. Originally being a home for four main ethnics (Makassar, Bugis, Toraja, and Mandar), Makassar is now a place for people from many ethnic groups and nationalities. From this city, UNHAS contributes to the development of Indonesia, especially in the eastern regions, and even to the global world, as the source of human resources with knowledge, skill, and wisdom.
With these excellent human resources, UNHAS determines its high commitment to humanity. This university sent 19 doctors to Asmat, Papua to help people with health problems in 2018. In the same year, UNHAS sent medical team as a respond to urgent call from the victims of earthquake in Lombok, and accepted students from Tadulako University who became the victim of earthquake in Central Sulawesi. UNHAS also gave very warm welcome to officials from Palestine to give public lecture to UNHAS students and academic, and announced its commitment to provide scholarship to students from Palestine. Such contribution to humanity at national and international levels is, indeed, the biggest achievement of UNHAS.
This year, 2020, UNHAS will continue to pave its way to become a World Class University. Programs have been planned, and all needed preparations have been conducted. We all hope for the brightest future for UNHAS for years to come.
Welcome to UNHAS in Makassar, Indonesia
Karmila Mokoginta
Head of International Office