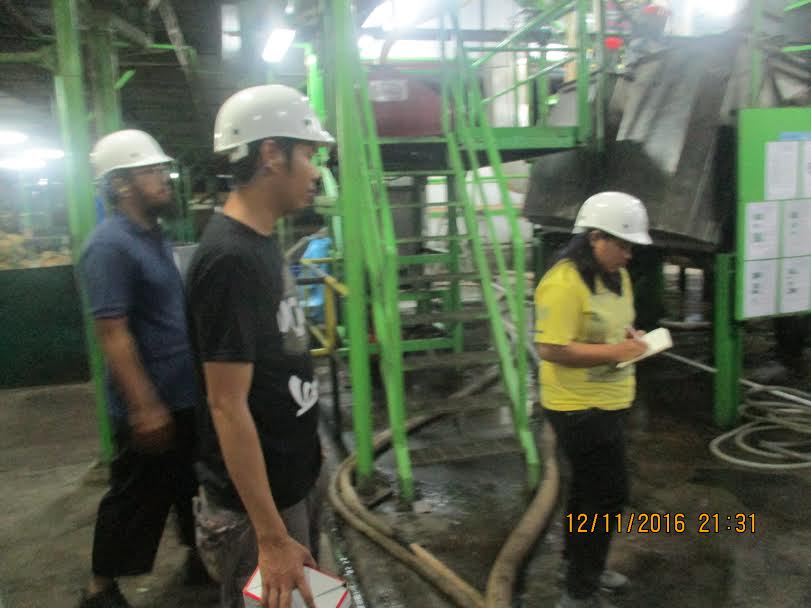 PT Mars Symbio Science Indonesia – Makassar partnered with Universitas Hasanuddin in the research conduct and development of technology, pertaining the management of cocoa waste.
PT Mars Symbio Science Indonesia is an International corporation that works in the field of cocoa seed processing. The company buys wet cocoa seeds from farmers and conducts processing and drying, to then be processed becoming powder (half-complete), cake, and butter, to be exported to other mars factories located across the world.
In the conduct of its production, PT Mars Symbio Science Indonesia partnered Universitas Hasanuddin, to deter the issue of cocoa waste as a result of its productions. The process of wet seed processing of the cocoa is maintained in the wet seed-processing factory of PT Mars Symbio Science Indonesia, in the Wotu region (District of East Luwu) and Noling (Luwu District).
One of the forms of partnership is between PT Mars Symbio Science with the Faculty of Animal Husbandry Unhas, formalized in the contract number 02/SES-MSSI/X/2016, 25 October 2016, is the handling of cocoa pulp becoming a product that could be utilized by farmers. The pulp produced from the wet cocoa seed processing in the region became an emerging matter for PT Mars Symbio Science Indonesia that must be responded to deter possibilities of environmental degradations, considering the potential of pulp produced can reach 7,2 tons per day.
Researchers of the Faculty of Animal Husbandry Universitas Hasanuddin that is headed by Dr. Syahdar Baba, comprises of members including Renny Fatmyah Utamy, Ph.D, Dr. M. Ihsan A. Dagong, Dr. Fatma Maruddin, M. Risal, M.Si, researched the potential of the pulp utilization for liquid organic fertilizer, bio fertilizers, microbial starter, and woof replacing molasses.
The results of the research shows that according to a researcher in the Faculty of Animal Husbandry Unhas, Renny Fatmyah Utamy, Tuesday (15/11/2016), the waste will later on be utilized for the interests of the cocoa farmers and farmers in general, for the advancement in productions and quality so that businesses can be of greater capacity.
"The process of the research will also involve the lecturers of the Animal Husbandry Faculty Unhas, along with the Bachelor students of the Animal Husbandry and Agriculture Faculties of Unhas. The research will take place in Mars Cacao Development Center (MCDC) in Wotu (East Luwu) and laboratory that is placed in the Faculty of Animal Husbandry Unhas for a period of three months," stated Renny Fatmyah Utamy, daughter of the late Faculty of Law Unhas Professor and former coordinator of the Kopertis IX Sulawesi, Prof. Dr. Kaimuddin Salle, S.H.