Prof. Dr. Julia Conell, Research Development Advisor UNHAS, with Deputy Rector for Cooperation and Innovation, Prof. dr. Budu, Ph.D.
Hasanuddin University (UNHAS) launched a new program "Researcher Development" on Friday, July 21, 2017. The "Researcher Development @UNHAS" program is designed to help the researcher (either academic staff or students) to publish their research articles in qualified journals. By having their manuscript published, the researchers expected to have more opportunity to get research funding, strengthen researcher track records, and many more benefit.
The launching was followed by a brief workshop on Time Management for Researchers. More than 80 researchers joined the workshop.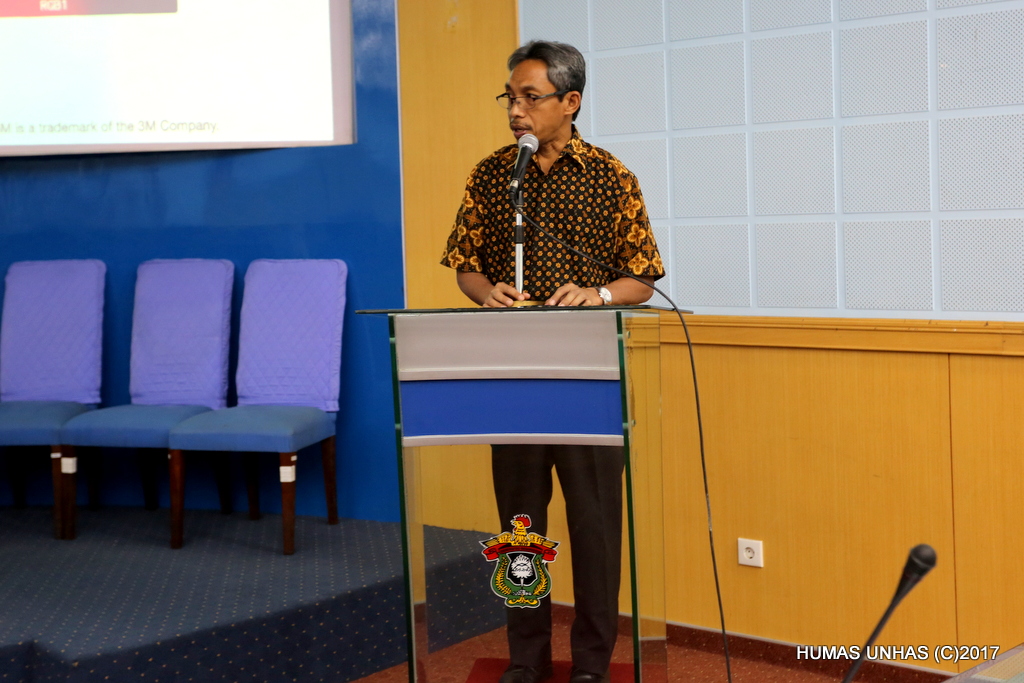 -----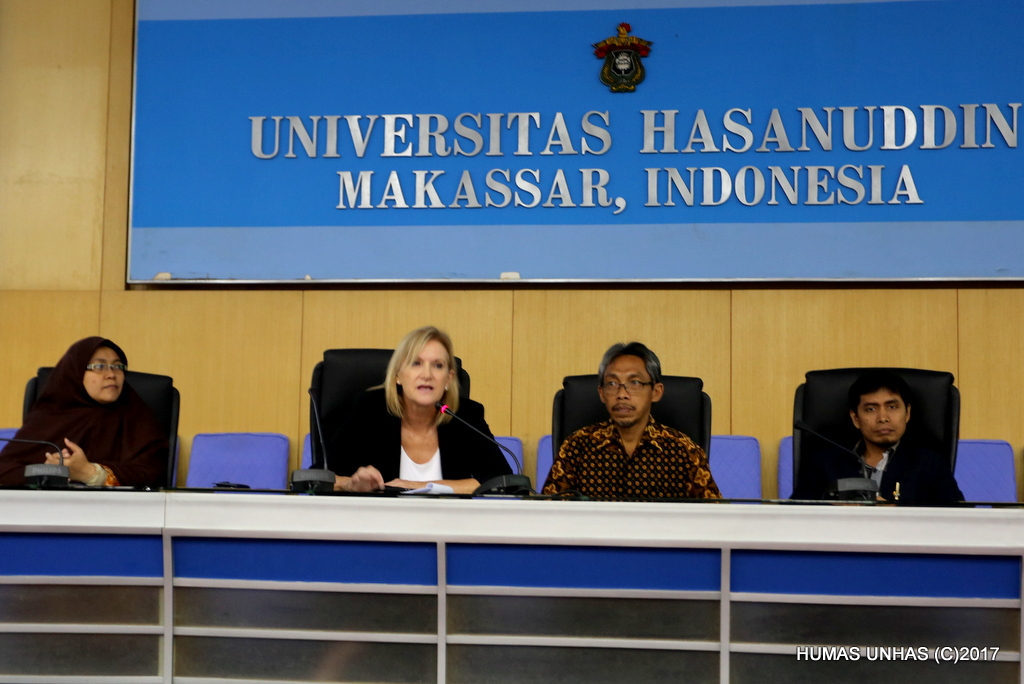 -----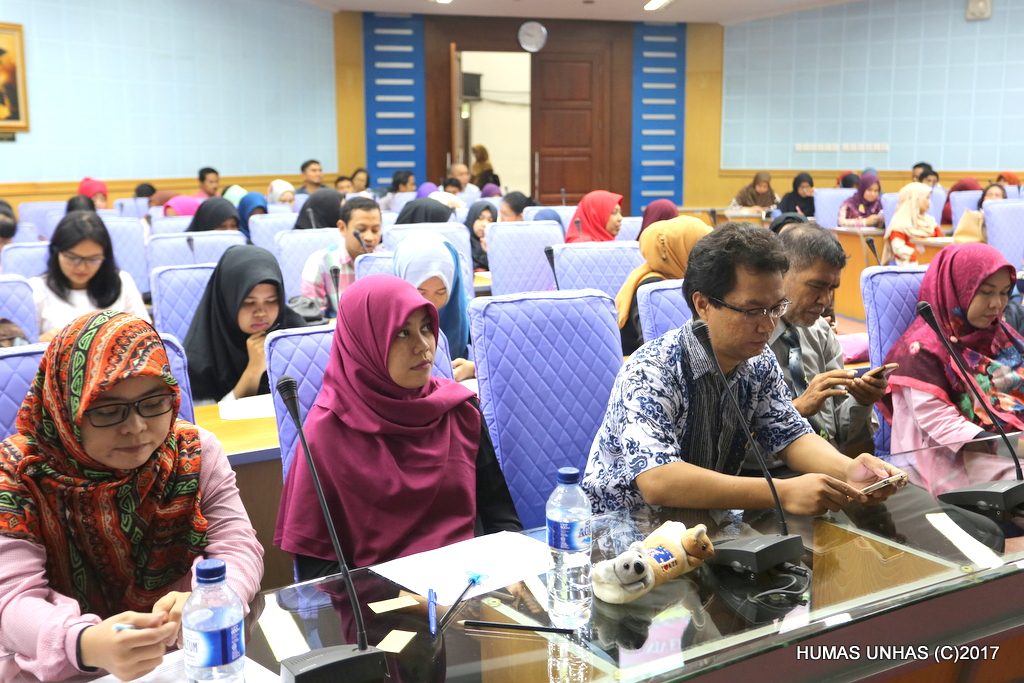 -------