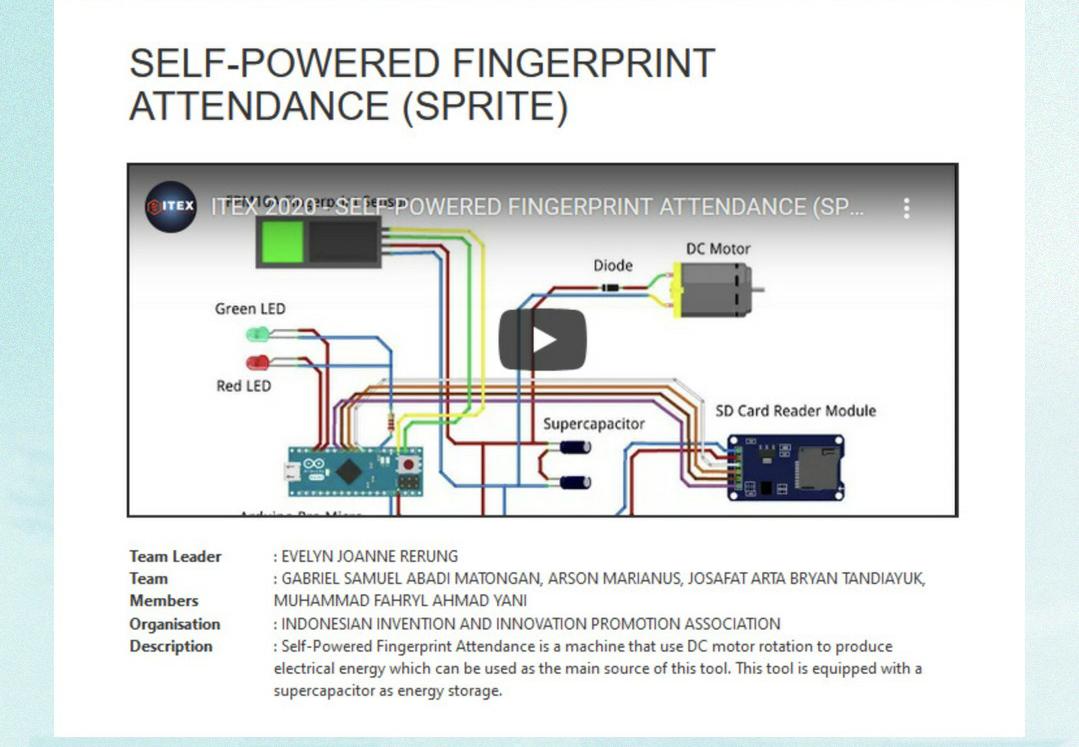 Rector of University Hasanuddin (Unhas), Prof. Dr. Dwia Aries Tina Pulubuhu, MA., handed over medals directly to the students who won the competition at the 33rd National Scientific Week (PIMNAS) competition in 2020.
The medal-handover event took place at the Unhas Academic Senate Room, Level 2 Rectorate Building, Tamalanrea Campus in Makassar on Thursday (10/12) following the Covid-19 health protocol.
Starting the activity, the Head of PIMNAS Unhas Working Group, Dr. Suhasman, explained that the achievement was achieved with a long process. He also said that this is a matter of pride and happiness for Unhas, considering the process that has been passed until it reaches a proud achievement.
"Our PIMNAS is in the top 5. This is not instantly achieved. The long-term learning in the past has finally achieved maximum results. Hopefully, this will be a good start for Unhas in the future," explained Suhasman.
Vice-Rector for Student and Alumni Affairs of Unhas, Prof. drg. A. Arsunan, M.Kes., in his short remarks also gave appreciation and pride to students and supervisors, as well as those involved in encouraging the improvement of Unhas achievement in PIMNAS.
He said the achievement was also inseparable from the direction and support and motivation have given by the Unhas leadership. He also expressed his gratitude for the good cooperation, so that Unhas is able to get in the top five with ten medals.
"PIMNAS has always been a big topic every year. I was deeply moved when we were declared in the top five. Thanks to the extraordinary dedication of the students and all those involved in it. The victory may be easy to get, but the challenge now is how to maintain and improve the achievements in the coming year," explained Prof. Arsunan.
On the same occasion, Rector of Unhas Prof. Dr. Dwia Aries Tina Pulubuhu, MA, in her speech expressed her gratitude for the great achievements of the students. According to her, getting to this stage is certainly not easy. There is effort and hard work as well as an extraordinary determination which becomes a strong foundation for the success that has been obtained.
"This is a special pride for Unhas as if you are heroes of education. I always encourage the deans and work units involved to work together, because work like this is not only the responsibility of Vice-dean III and Vice-rector III. It is our responsibility together. Once again, from a sincere heart we thank you for your dedication," explained Prof. Dwia.
The medal handover which was attended by students, leaders, and deans went smoothly until 17.30 WITA.
Editor: Ishaq Rahman, AMIPR
Head of sub-directorate of Public Relation and Information
Directorate of Communication Hasanuddin University
Translator: Kumara Tungga Dewa and Karmila Mokoginta